Welcome to
Dohia International Company
Dohia is the solo agent for Xpel marketing with an exclusive agency in Sudan. Xpel marketing is a British company with more than 20 years of experience in cosmetics "hair care , skin care , and personal hygiene".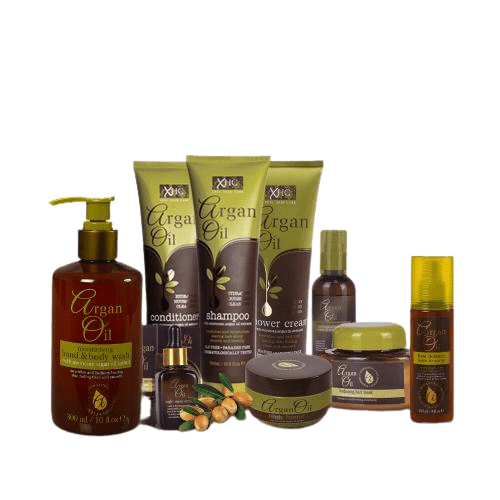 been specially formulated using the oil from the fruit of the Argan Tree and enriched with vitamin E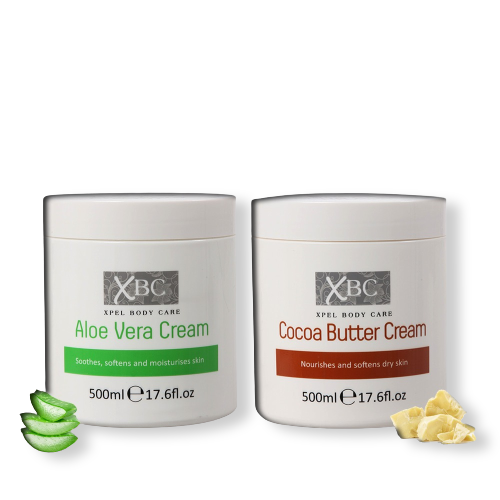 a collection of butter with different ingredients that will moisture your body and keep it shine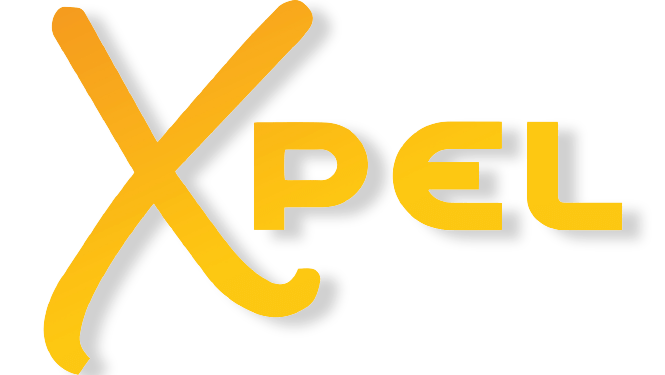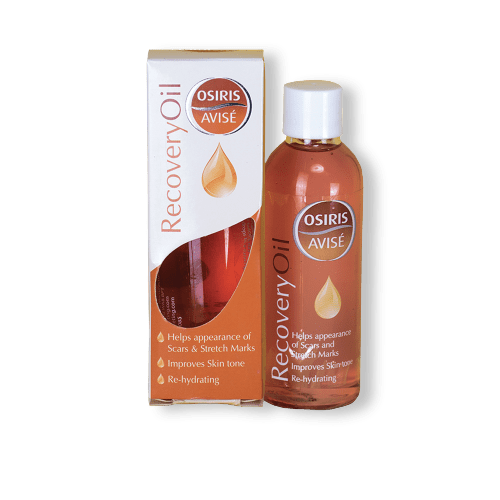 Formulated to help minimize the appearance of stretch marks, scars, blemishes and uneven skin tone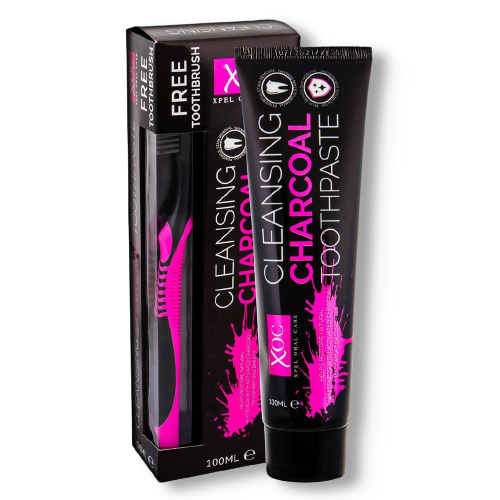 charcoal cleaning toothpaste with antibacterial properties leaving your mouth feeling clean and fresh all day
Special Offer
Get thE WINTER COLLECTION with only 9000 SDG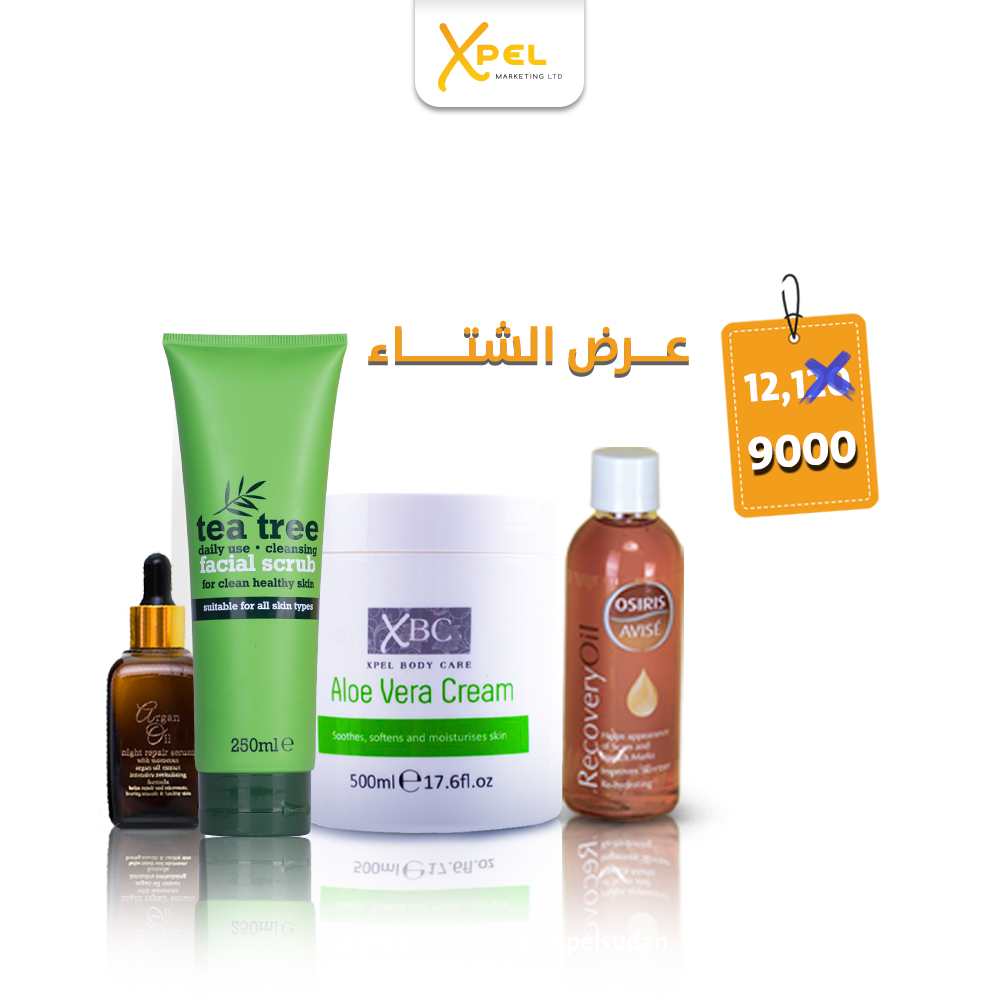 Dohia international
Multi Divisional & Diversified Company
Here at Dohia cosmetic's division we aim to supply high quality with organic based products at a fair and affordable prices . Our goal is to make sure that the Sudanese market has more than just chemical products . We want to show the benefits of organic based products both in your health and your pocket.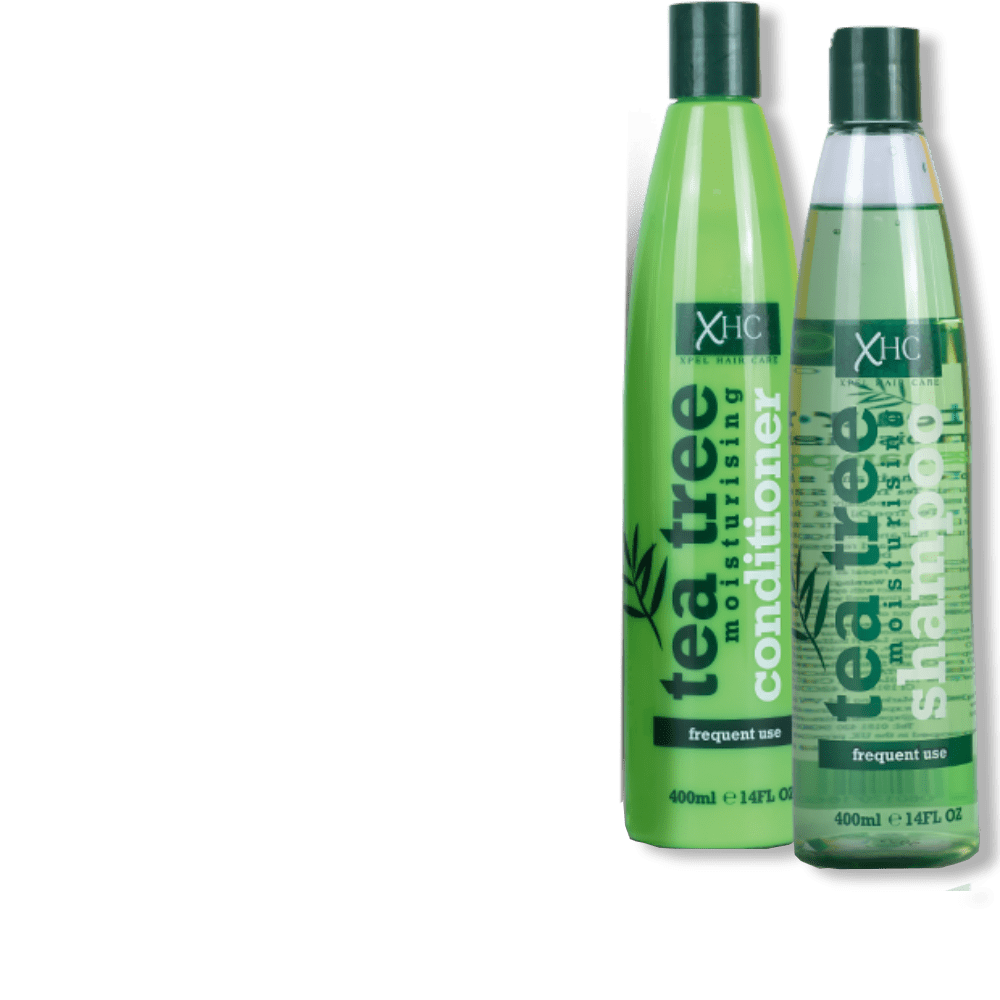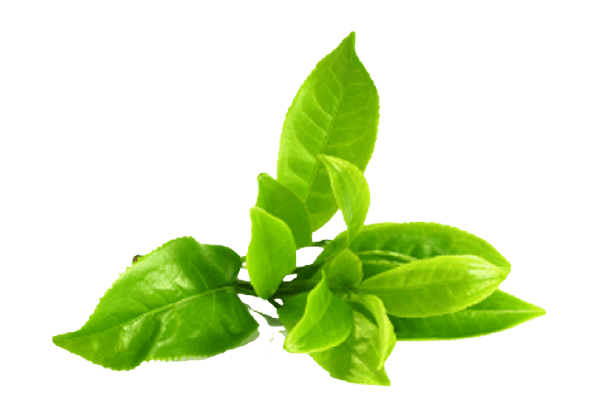 Effective Ways
Tea Tree Conditioner & Tea tree Shampoo
Tea Tree Oil Shampoo has been specially formulated using Tea Tree Oil and Peppermint Oil to help give extra body to your hair and leaving it feeling clean and refreshed.
Tea Tree Conditioner helps to restore shine and promote healthy hair and scalp.
Only Natural
Biotin & Collagen Conditioner & Biotin & Collagen Shampoo
For a luxurious wash that will keep your look in great condition, choose Biotin & Collagen Hair Thickening Conditioner. Specially formulated using a blend of B7 Biotin and Collagen, this conditioner will create the appearance of thicker, fuller and healthier looking hair. The ideal superfood for your hair, it will not only feel great but will be manageable – the perfect way to start your day.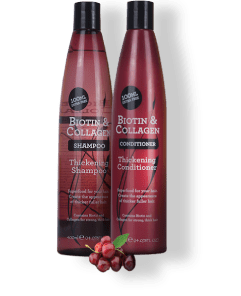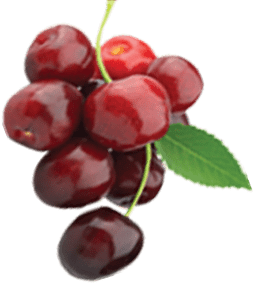 Testimonials
What Our Customers Say About Us
Xpel - Dohia International
REGISTER NOW
Sign up for all the news about our latest arrivals and get an exclusive early access shopping.